Mission Statement 
We exist in a pursuit of community-centered, justice and holistic healing centered on impacted ACT 128, include communities: which includes Native American or Indigenous; individuals with physical, psychiatric, or mental conditions or disability, and the families of individuals with the physical, psychiatric or mental health condition or disability; black individuals and other individuals of color, individuals of with French Canadian, French- Indian or other mixed ethnic or racial heritage; and other populations and communities at the discretion of the Commissioners. 
We seek collective liberation from violence and discrimination systemically perpetrated by the State of Vermont by uplifting community voices through storytelling, researching and community relationships, and recommendations for implementation.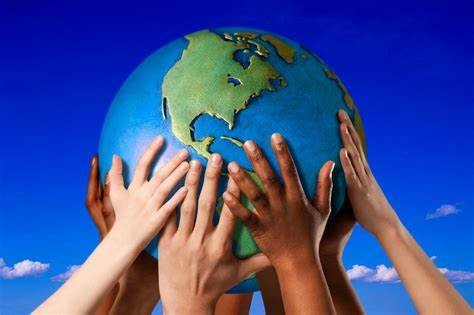 Vermont's Truth & Reconciliation Commision was passed by legislation in 2022. 
Read more about the law known as Act 128.